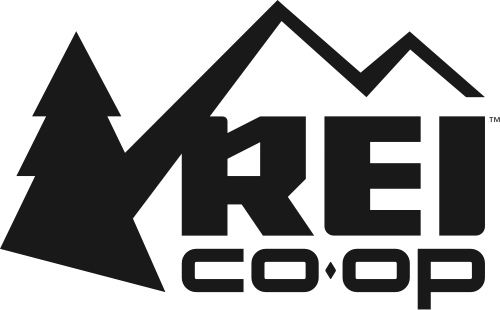 REI headquarters is located in Kent Washington, United States. It is an online clothing store that provides outdoor clothing, footwear from top brands and gear. REI is also known as Recreational Equipment Inc.  The consumer good company operates 154 stores in 36 states in the United States. Customers can buy REI products from online and retail locations.  REI was founded in 1938 by Jerry Stritzke and Eric Artz. At REI one can also find a wide range of outdoor oriented vacations and courses.   One can place an order via the internet and catalogs.
Company Headquarters offers a detailed information of REI headquarter and corporate office address. We have also provided details of the REI customer support desk, headquarter executive team and more.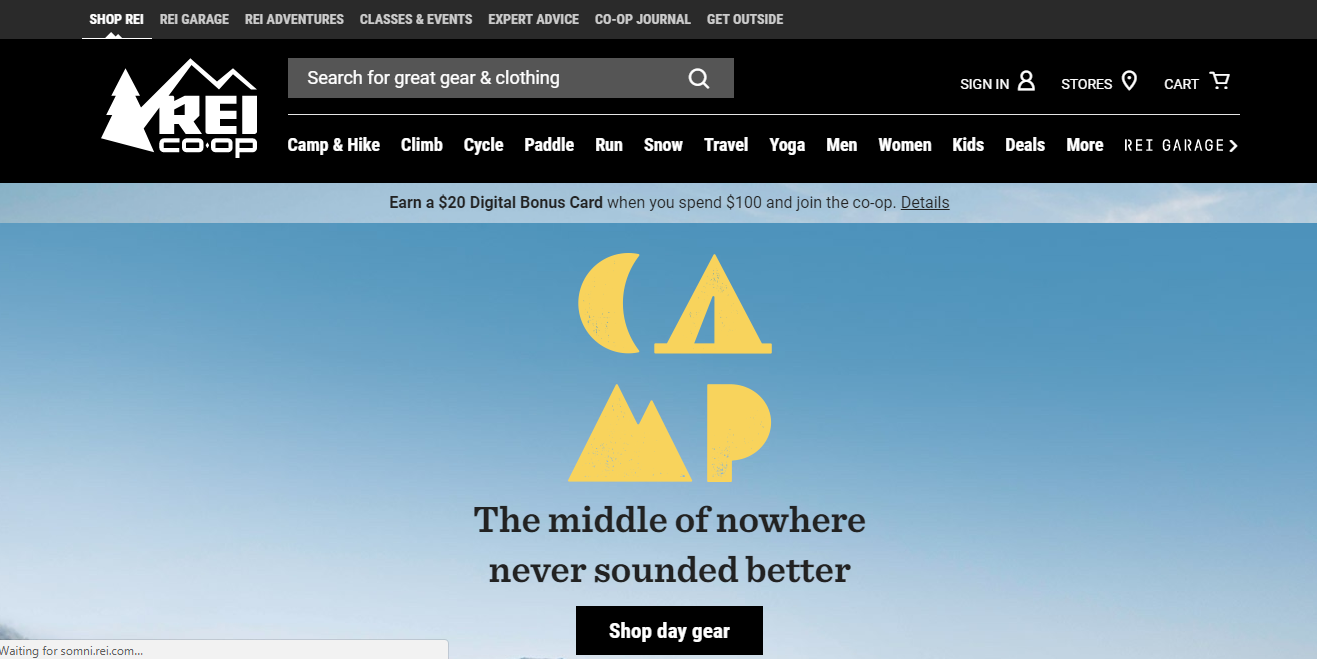 ---
REI Headquarters Address
REI Headquarters 6750 S. 228th St. Kent, WA 98032
Phone Numbers
Hours– Mon–Fri, 5am–10pm PT
Sat–Sun, 6am–9pm PT
1-800-426-4840
Live Chat
In order to get in touch with the customer help desk through live chat read the guidelines below.
Chat Hours– Live Chat Hours 5 AM to 10 PM M-F and 6 AM to 9 PM Sat/Sun
Step 1– Click here Link to visit the live chat page.
Step 2– Provide the following information to complete the required fields:
First Name
Last Name
Email Address
Subject
Category
Order
REI Headquarters Team
Scroll down to find the list of Team Members of REI
Executive Team
Eric Artz – Executive Vice President and CFO
Rick Bingle – Vice President
Michelle Clemens – Senior Vice President
Brad Brown – Senior Vice President
Janet Hanson – Vice President
Sue Sallee – Vice President
Kathleen Peterson – Vice President
Tim Spangler – Senior Vice President
Jerry Stritzke – CEO
Annie Zipfel – Vice President
Susan Viscon – Vice President
Catherine Walker – Senior Vice President
Board of Directors
Gerry Lopez
Cheryl Scott
Jerry Stritzke
Steven Hooper
Beth Newlands Campbell
Matt Compton
Anthony Truesdale
Kari Glover
Sharon Philpott
Chloe Harford
Bert Quintana
John Hamlin
Stephen Lockhart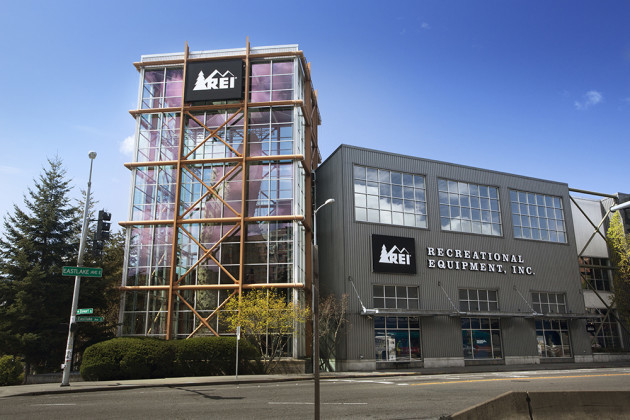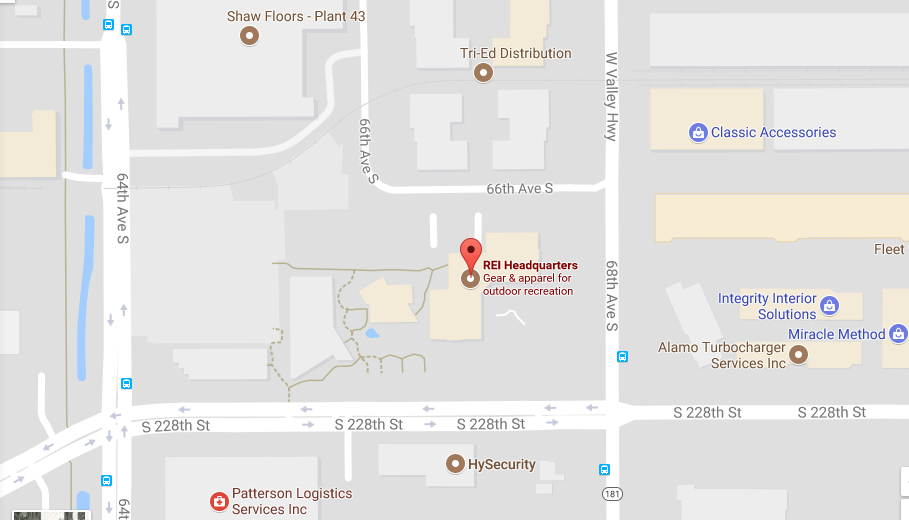 ---