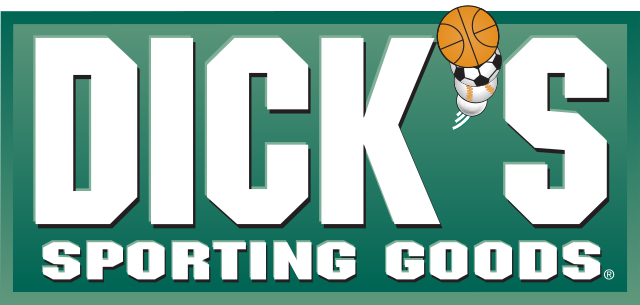 Dicks Sporting Goods headquarters is located in Coraopolis, United States. It is a retail store that deals in sporting goods. At Dicks Sporting Goods one can find a broad array of high-quality sports equipment, sports apparel, footwear, and accessories. The company operates 649 retail stores operational throughout the United States. The company is a leading Omni channel for sporting goods and related accessories.
Golf Galaxy, Field & Stream, True Runner and Chelsea Collective specialty stores are the subsidiaries of Dicks. The products offered by Dicks Sporting Goods include- Sporting goods, athletic shoes, athletic apparel, sportswear, outwear, boots, casual footwear, wellness products, outdoor equipment, and bicycles.
At company headquarters, one can find a detailed information of the Dicks Sporting Goods Headquarters and customer service department. Read on and have a great time resolving all your issues.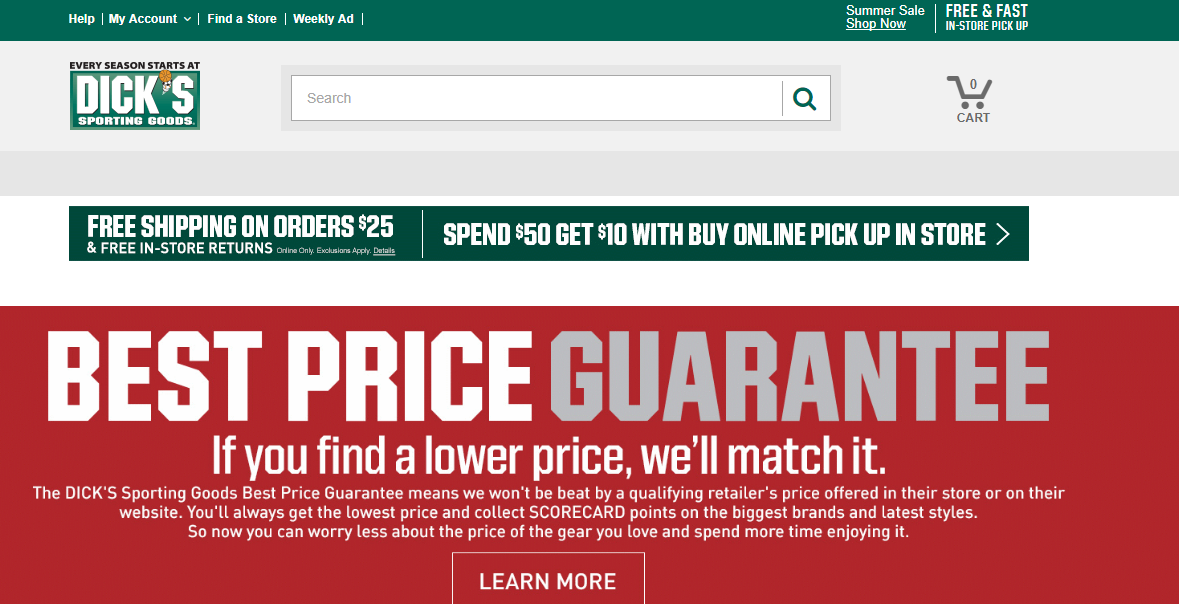 ---
Dicks Sporting Goods Headquarters
345 Court Street Coraopolis, PA15108 United States
Customer Service Phone Numbers
1-877-846-9997
Order by Phone- 1-877-846-9997
How to Contact through Email
Customers can contact the customer support department through the email support form. You can find the form here Link.
To fill the form you need to provide the following information:
Name (First and Last)
Email Address
Phone Number
Order Number (optional)
Select a subject from the drop down menu
Questions and Comments
How to Locate a Nearby Store
Customers can find a Dicks Sporting Goods Store nearby using the store locator. Click here Link to find the store locator application.
To find a store the customer is required to search by ZIP Code or City, State. Provide the one that applies to you in the blank space and click, on the search icon found at the right of the box.
How to return an item
If you feel the need to return an item to Dicks Sporting Goods you can do so within 60 days of in-store purchase or online order delivery.
DicksSportingGoods.com
Returns Department
7601 Trade Port Drive
Louisville, KY 40258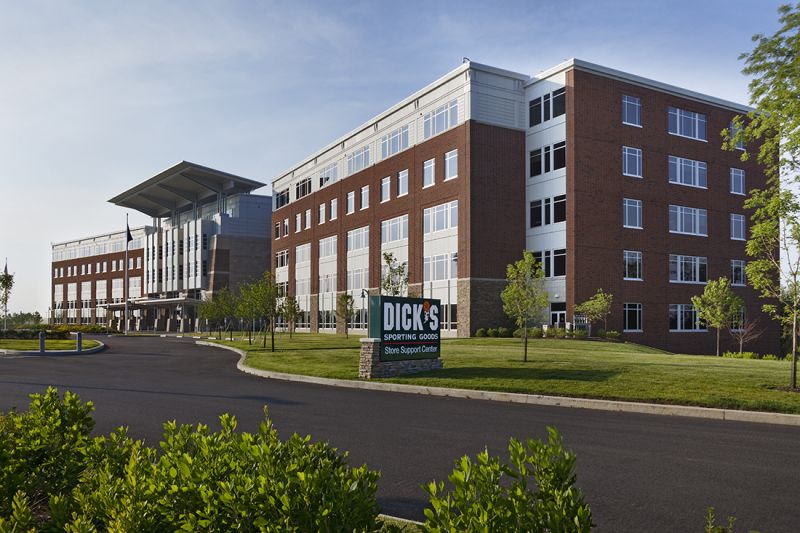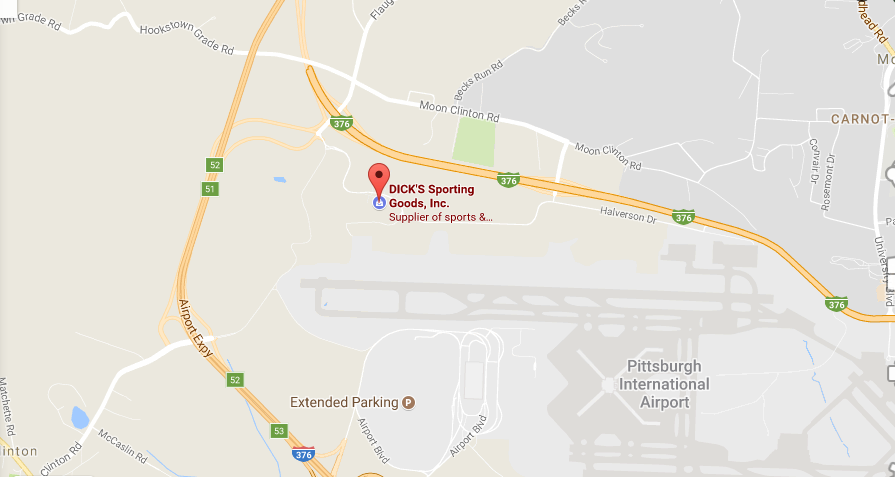 ---