Northrop Grumman is headquartered in Fairview Park Dr. Falls Church, United States. It is one of the leading providers of global security and innovative systems. At Northrop Grumman, one can find military aircraft, military vessel, missile defense systems, information technology and satellites. The American defense and global aerospace company were founded by Wes Bush in the year 1994. It ranks no 124 in the Fortune 500 list.
Company Headquarters offers you a complete information of the Northrop Grumman headquarters, customer help desk and much more. Read on to find all the information required.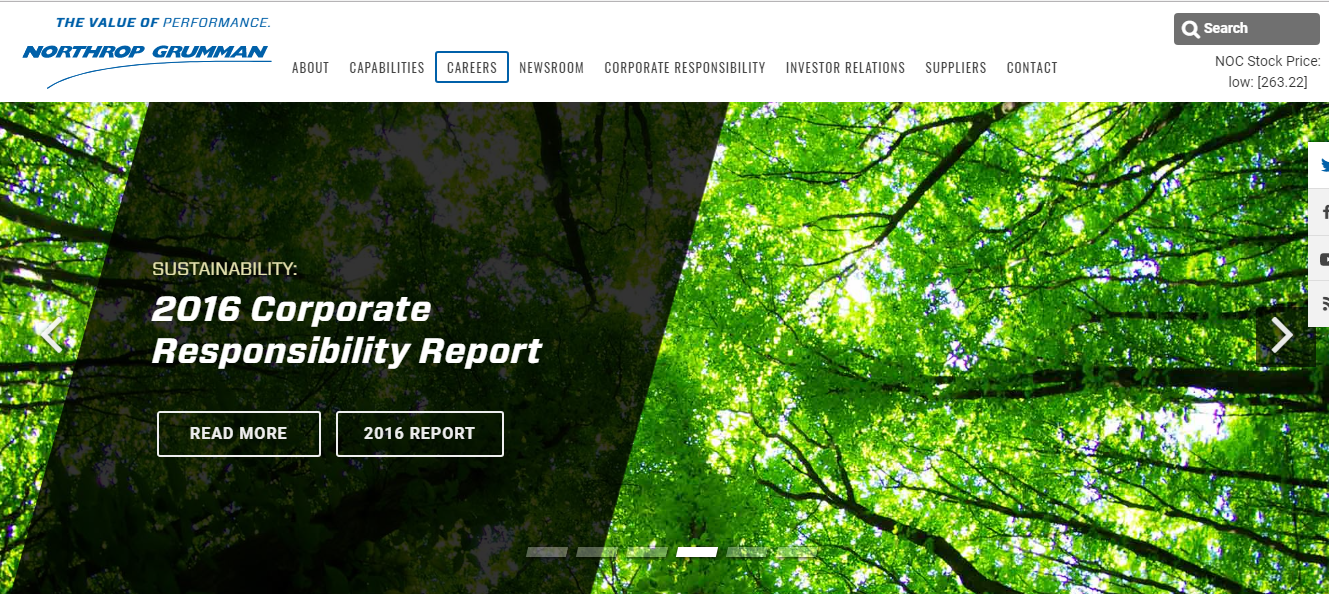 ---
Northrop Grumman Headquarters Address
2980 Fairview Park Dr. Falls Church, VA 22042 United States
Corporate Office Address
Northrop Grumman Corporation
2980 Fairview Park Drive
Falls Church, VA 22042
(703) 280-2900
Northrop Grumman Corporation
United Kingdom Headquarters
Clareville House
Oxendon Street
London SW1Y 4EL
UK
Tel: +44 (0) 207-930-4173
Fax: +44 (0) 207-747-1949
Sector Headquarters
Northrop Grumman Aerospace Systems
One Space Park
Redondo Beach, CA 90278
(310) 812-4321
Northrop Grumman Mission Systems
1580-A West Nursery Road
Linthicum, Maryland 21090
(410) 765-1000
Northrop Grumman Technology Services
2340 Dulles Corner Blvd.
Herndon, VA 20171
(703) 713-4000
Headquarter Executive Team
Wes Bush (Chairman, chief executive officer, and president)
Patrick M. Antkowiak (Corporate vice president and chief technology officer)
Sid Ashworth (Corporate vice president, government relations)
Kenneth L. Bedingfield (Corporate vice president and chief financial officer)
Mark A. Caylor (Corporate vice president, president of enterprise services and chief strategy officer)
Shella C. Cheston (Corporate vice president)
Lisa R. Davis (Corporate Vice President)
Gloria A. Flach (Chief Operating Officer)
Christopher T. Jones (Corporate Vice President)
Janis G. Pamlljans (Corporate Vice President)
Denise Peppard (Corporate Vice President of Northrop Grumman International Trading and Chief Global Business Development  Officer)
Kathy J. Warden (Corporate Vice President and President Northrop Grumman Mission System)
Social Networking Accounts
You can find more of Northrop Grumman on social media. Use the links provided below to visit the social media pages of Grumman.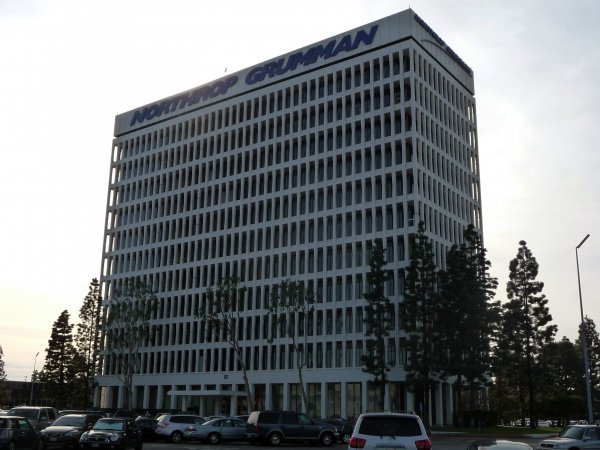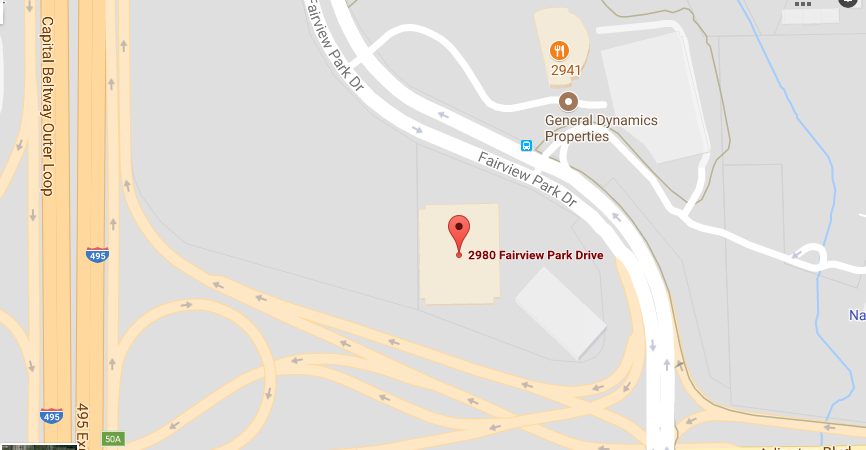 ---