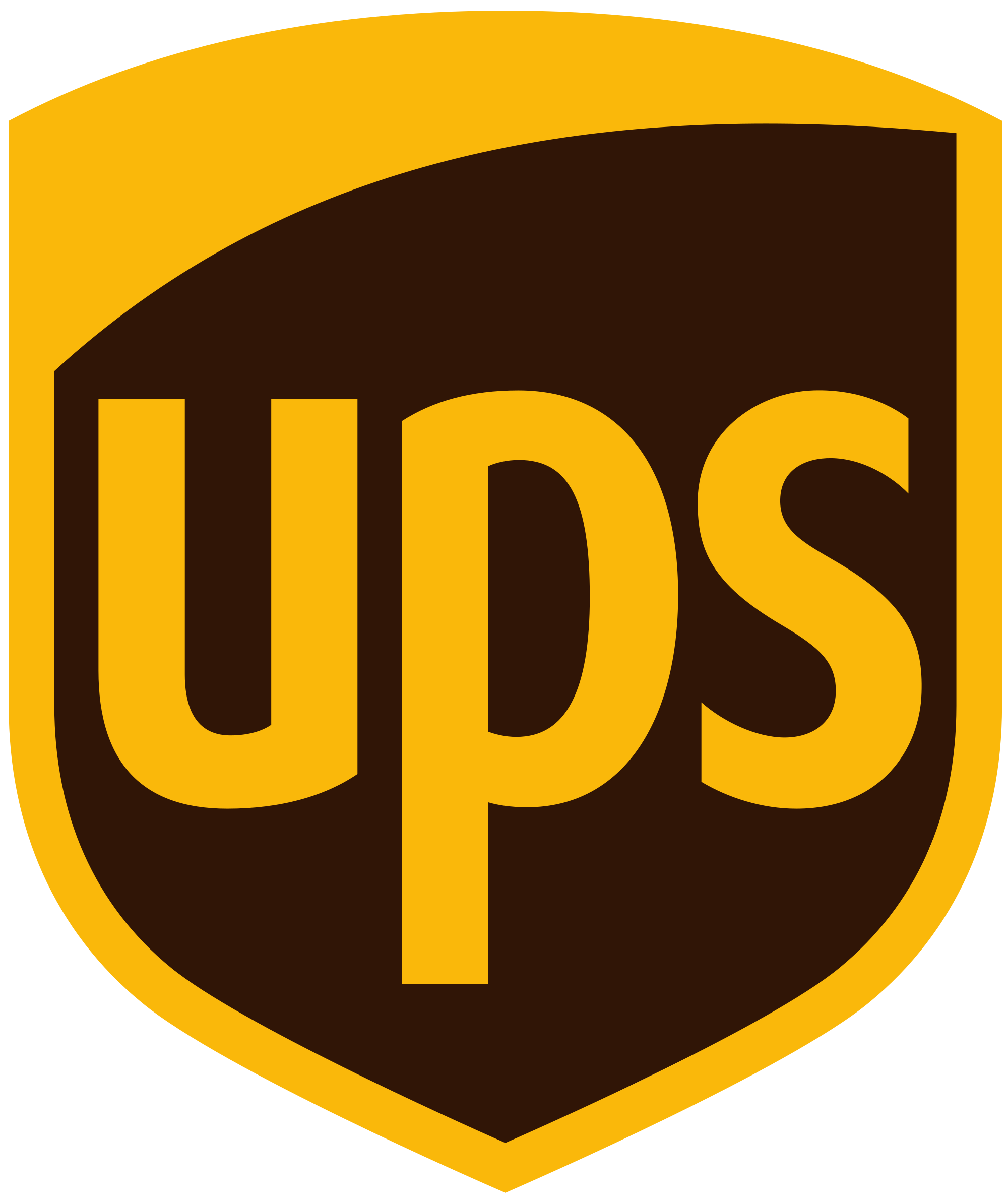 UPS (United Parcel Service) is a logistics and supply chain that specializes in distribution, freight, express package, international trade management, and tracking data. It is a leading package delivery company that offers best-class supply chain management solutions to millions of customers through 220 countries worldwide. Founded in 1907 the logistics company is headquartered in Sandy Springs, Georgia, United States. UPS serves over 7 million customers delivering `5 million packages every day.
The corporate office headquarters of the UPS is located at 55 Glen Lake Parkway, NE
Atlanta, GA 30328, United States. Below you can find complete information on the UPS Corporate Office Headquarters Numbers.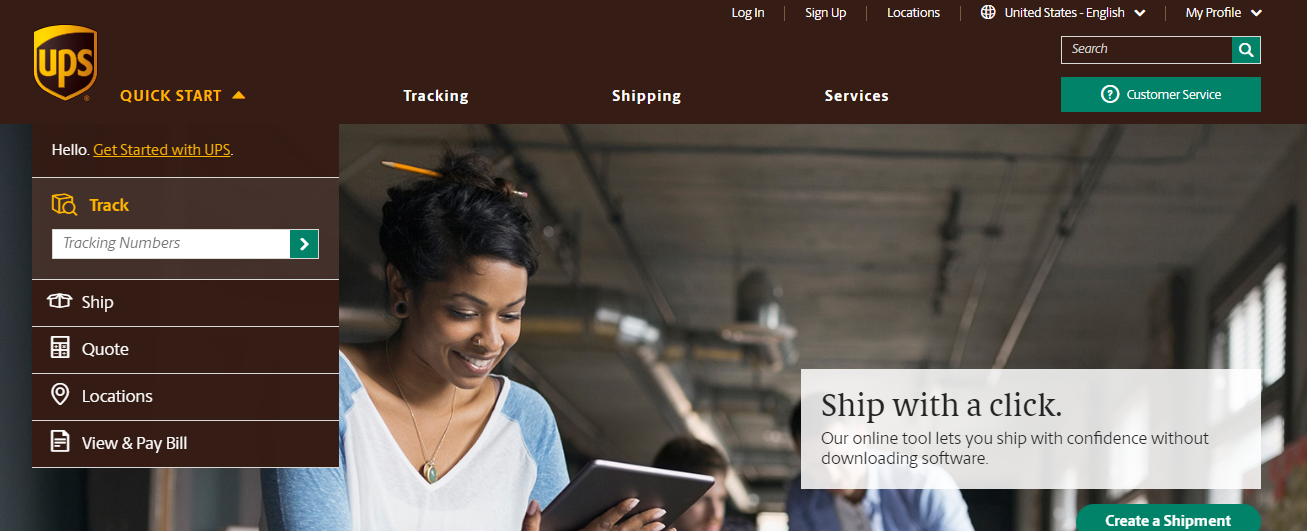 ---
How to Login for live chat
Step 1– In order to access live chat and online customer support you need to log into your account. Visit the homepage to log in then go to the live chat page using this Link.
Step 2– The live chat service allows you to get help for Tracking/package delivery, login/registration, and shipping schedule a pick-up, and more.
---
Corporate Office and Headquarter Address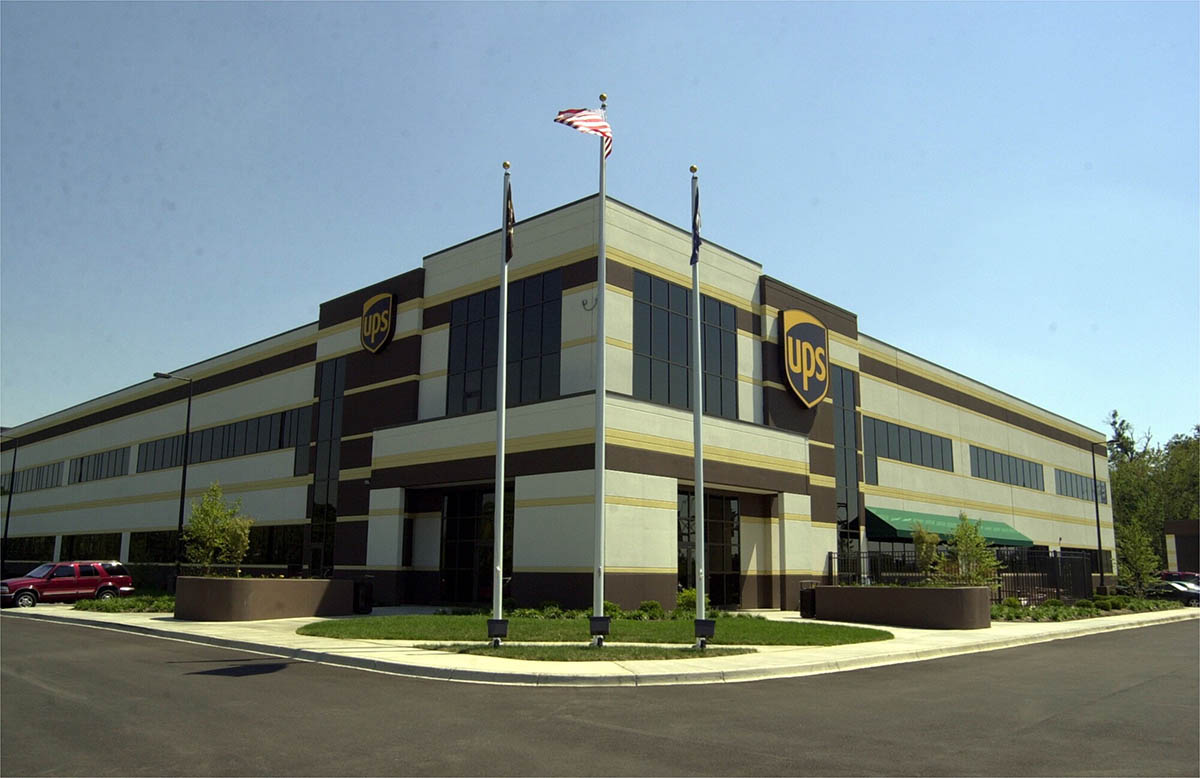 United Parcel Service, Inc.
55 Glenlake Pkwy NE
Atlanta, GA 30328
---
Customer Service Phone Numbers
Call: 1-800-PICK-UPS (1-800-742-5877)
For heavyweight shipments more than 150 lbs or palletized freight
Less than truckload (more than 150 lbs)
800-333-7400
Truckload (more than 12,000 lbs)
888-682-4652
Air Freight (more than 150 lbs)
800-443-6379
Ocean Freight
800-350-8440
Trade Management
International Import/Export Services
800-782-7892
Supply Chain Solutions
800-742-5727
---
Executives
David P. Abney. …
Jim Barber. President, UPS International.
Norman M. Brothers, Jr.
Alan Gershenhorn. Executive Vice President and Chief Commercial Officer.
Myron Gray. President, U.S. Operations.
Kate Gutmann. Chief Sales and Solutions Officer.
Teri Plummer McClure.
Richard Peretz
Juan Perez Chief Information and Engineering Officer
Mark Wallace Senior Vice President, Global Engineering and Sustainability


---
Social Networking Sites