Carfax is an information Services Company headquartered in Centreville, VA 20120 United States. The company offers information and technology services and is a commercial online service provider. It provides vehicle history reports to businesses and individuals on light trucks and used cars for the Canadian and American customers. Carfax was founded by Ewin Barnett and Robert Daniel Clark in the year 1984. The products offered by Carfax is a real challenge for the automotive industry. At Carfax one can find tools that assist them while buying a car and selling their light motor vehicles. Till this date, the information services company has provided a data base of over 18 billion vehicles.
At company headquarters, we have provided a complete information of the Carfax headquarter and customer service details. Read on and have a nice time accessing all the information required.
---
Carfax Headquarters Address
Carfax Headquarters 5860 Trinity Parkway Suite 600Centreville, VA 20120 United States
Phone Numbers
Customer Service Hours- 9 a.m. to 6 p.m. (EST) Monday-Friday
Headquarters Phone- 1-703-934-2664
Fax- 703-218-2853
Headquarter Executive Team
Carfax has not listed the names of executives working for its company. However, you can find the list of the management team below.
Richard Raines – President
Bill Eager – Dealer Business Vice President
Joe Koenig – Vice President
Larry Gamache – Director of Communications


---
Carfax Support
Carfax has developed a support page at their website using which users can ask a question. Read the instructions below to find how to use get help through the support portal of Carfax.
Step 1– Click here Link to go to the support page of Carfax.
Step 2– Once the webpage opens you will find the support section at the center of the screen. Provide your question in the blank space and click on the search icon.
Step 3– Your question will be processed and you will soon see the search results. Click on the link that applies to you and you are ready to go.
 Social Networking Accounts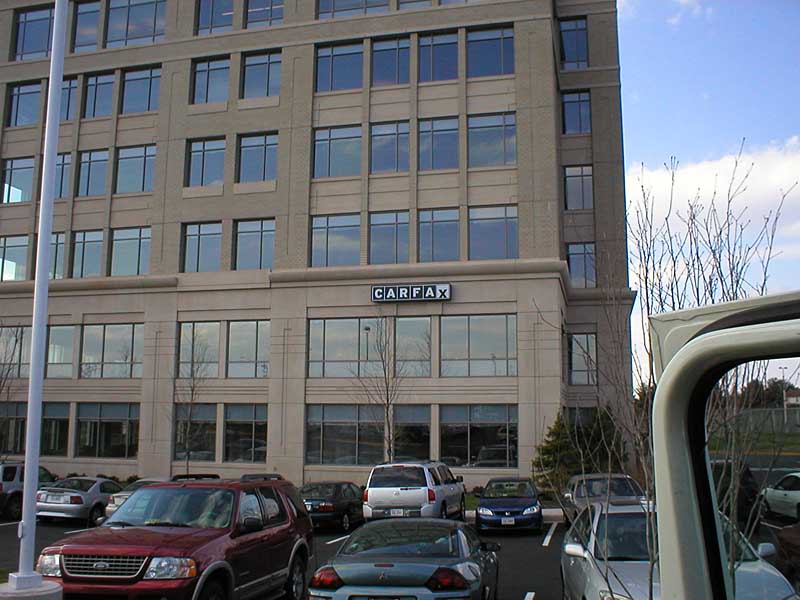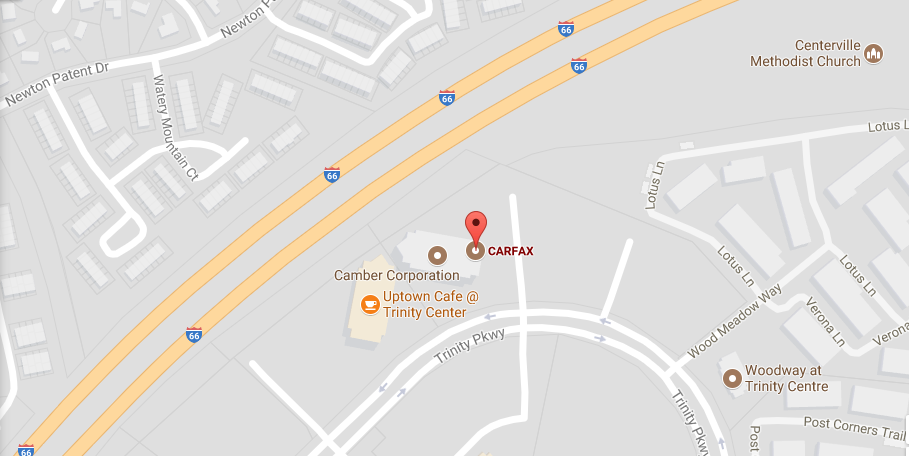 ---