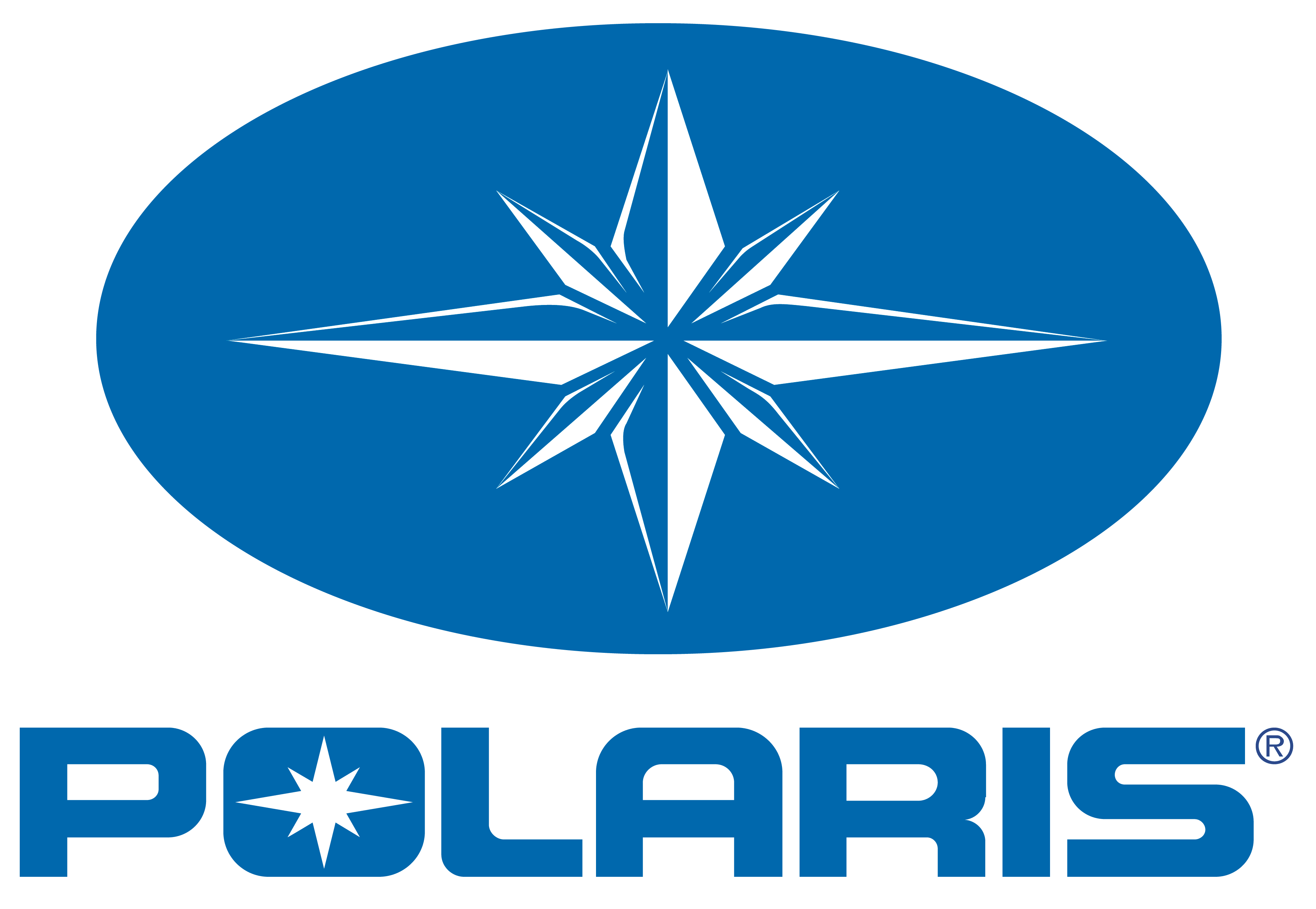 Polaris is headquartered in Medina, Minnesota, U.S. is situated in is a U.S. based company manufacturing snowmobiles, moto-roadsters, commercial vehicles, Ultra-Light tactical vehicles parts and accessories and garments. The company specializes in producing snowmobiles, neighborhood electric vehicles, and ATV. Polaris mostly works for the Defense and automotive industries. The company was started by Edgar Hetteen, David Johnson, and Allen Hetteen in the year 1954. Polaris has plenty of subsidiaries that include- Polaris Ranger, Polaris RZR, Polaris General, Polaris Ace, Polaris Sportsmen, Victory, Brutus, Slingshot and Polaris Power.
If you are looking for Polaris headquarters and corporate office details you have come the right place. Company Headquarters provides you a detailed information of the headquarter details and customer service information. Read on and have a nice time resolving all issues and gain all the information required.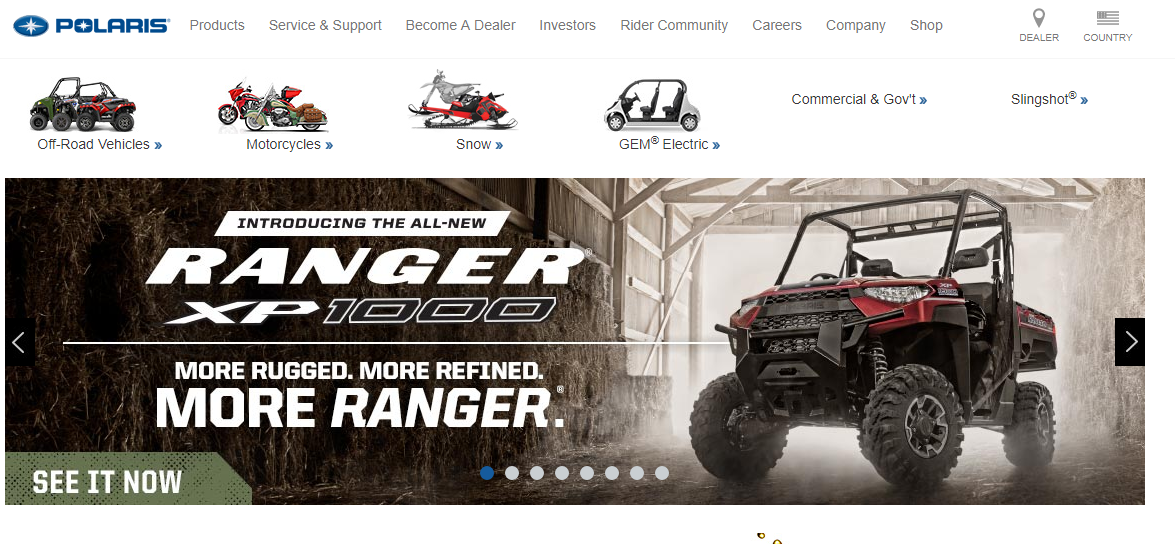 ---
Polaris Headquarters Address
Polaris Headquarters 2100 Highway 55 Medina, MN 55340
Official Website- http://www.polaris.com
Phone- 800-765-2747
Headquarter Team
Corporate Officers
Bennett J. Morgan – COO and President
Scott W. Wine – CEO
Michael W. Malone – CFO and Vice President
Todd-Michael Balan – Vice President
Stacy L. Bogart – Vice President
Michael D. Dougherty – Vice President
William C. Fisher – Vice President
Stephen L. Eastman – Vice President
Matthew J. Homan – Vice President
Michael P. Jonikas – Vice President
Stephen J. Kemp – CTO
Suresh Krishna – Vice President
Timothy M. Larson – Vice President
David C. Longren – Vice President
Steven D. Menneto – Vice President
James P. Williams – Vice President
Board of Directors
Brian C. Cornell
Annette K. Clayton
Gary E. Hendrickson
Bernd F. Kessler
M. Mark Schreck
William G. Van Dyke
Kevin Farr
John P. Wiehoff
Scott W. Wine
Customer Service
Hours: Mon – Fri 7am-7pm CST
Call- 800-765-2747
Mailing Address
2100 Highway 55
Medina, MN 55340
---
Social Media Accounts
Customers can find more information on Polaris products and company information through social media accounts. Click on the links below to access the social networking accounts of Polaris.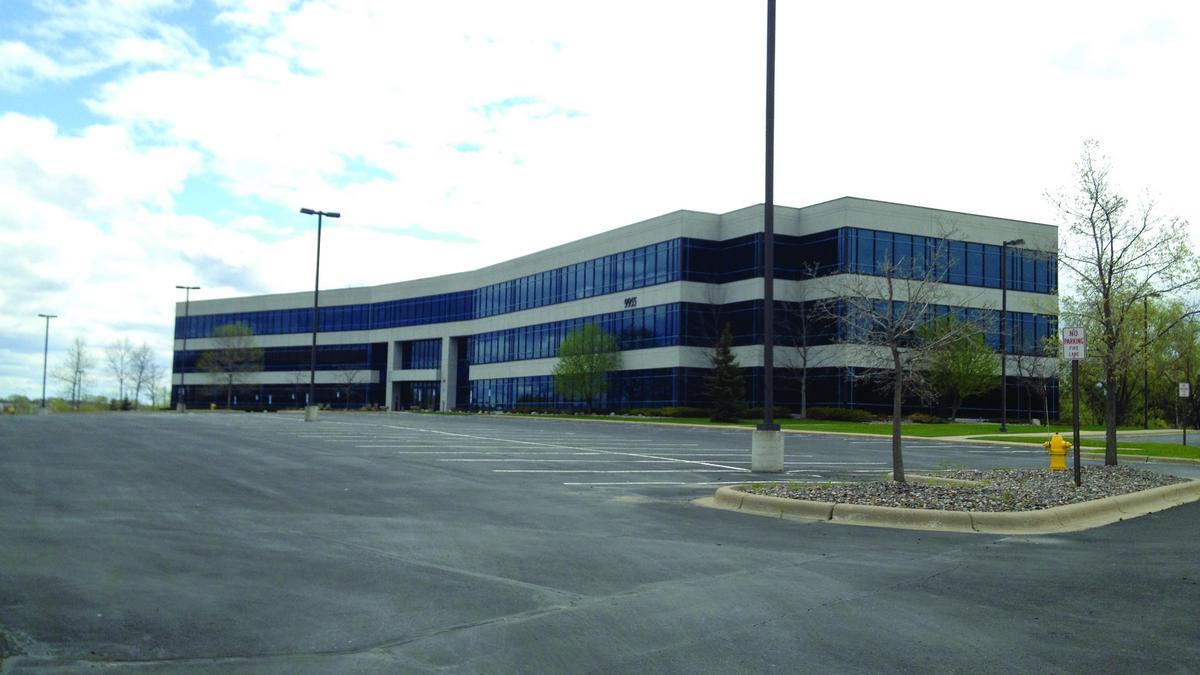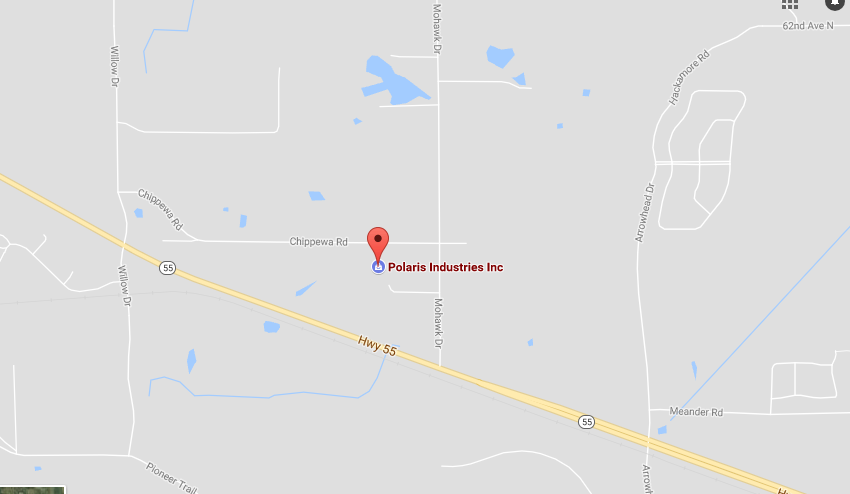 ---