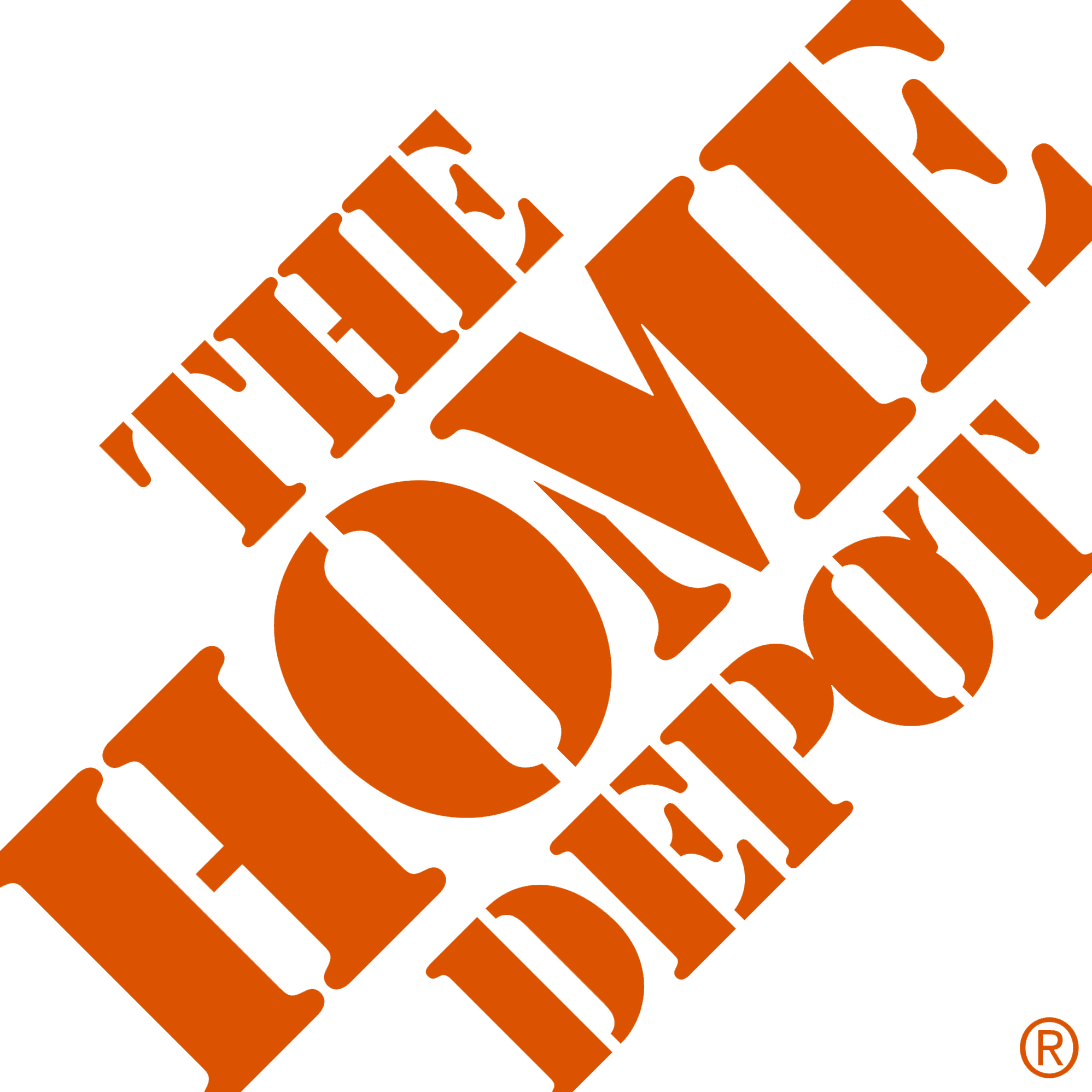 Home Depot is a supplies and home development product supplies company based in the United States. It specializes in offering construction products, tools and other retail goods used in home development. Home Depot operates over 2,200 retail stores in the United States, Mexico, Guam, and Canada. The company is operational since 1977 with its corporate office | headquarters located at 2455 Paces Ferry Road Atlanta, Georgia 30339 United States. It was founded by Arthur Blank, Bernard Marcus, Pat Farrah and Ron Brill.
Company Headquarters offers you a detailed information of the Home Depot Corporate Office and Headquarters numbers, address and other details. Scroll down and have a nice time getting in touch with the customer help desk.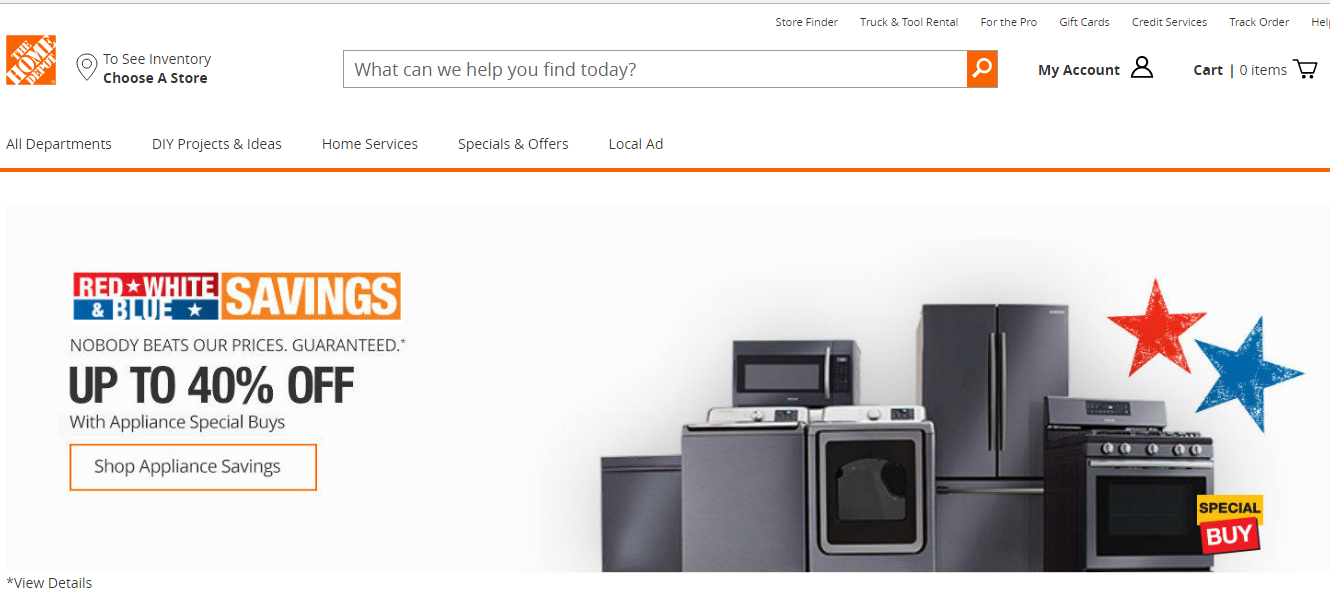 ---
Corporate Office | Headquarter Numbers
Call: (770) 433-8211
Fax: (770) 384-2356
Official Website: www.homedepot.com
Customer Service Email: Link
Headquarters Address
2455 Paces Ferry Road Atlanta, Georgia 30339 United States
---
Customer Help Desk
Phone: 1-800-HOME-DEPOT 1-800-466-3337
Consumer & commercial credit customer service
Consumer Account
U.S. 1-866-875-5488
Canada 1-800-747-3787
Commercial Accounts
U.S. 1-866-875-5490
Canada 1-888-308-5080
Commercial Revolving
Cards U.S. 1-866-875-5489
Canada 1-800-668-5336
Additional Information
Primary Customer Care
1-800-466-3337
(Company, Store, Merchandise, Services)
Law Enforcement Inquiries 
1-770-384-4105 
hd_investigations@homedepot.com
Homedepot.com 
Major Appliances 
1-877-946-9843
Seven days a week: 6 a.m. – 2 a.m.
Closed Christmas Day.
---
Executives
Frank Blake – Chief Executive Officer and Chairman of the Board of Directors
Matt Carey – Executive Vice President
Tim Crow – Executive Vice President
Cara Kinzey – Senior Vice President
Bill Lennie – Home Depot Canada President
Craig Menear – Retail President
Ann-Marie Campbell – Southern Division President
Giles Bowman – Senior Vice President
Marvin Ellison – Executive Vice President
Lyne Castonguay – Senior Vice President
Aaron Flowe – Northern Division President
Joe McFarland – Western Division President
Kevin Hofmann – Senior Vice President
Marc Powers – Senior Vice President
Gordon Erikson – Senior Vice President
Mark Holifield – Executive Vice President
John Deaton – Senior Vice President
Trish Mueller – Senior Vice President
Hal Lawton – Senior Vice President
Kevin Scott – Senior Vice President
Ricardo Saldivar – Home Depot Mexico President
Teresa Wynn Roseborough – Executive Vice President
Brad Shaw – Vice President
Carol Tome – Executive Vice President
Richard McPhail – Senior Vice President
Ted Decker – Senior Vice President
Board of Directors
Frank Blake
Duane Ackerman
Gregory Brenneman
Ari Bousbib
Frank Brown
Albert Carey
Helena Foulkes
Armando Codina
Bonnie Hill
Mark Vadon
Karen Katen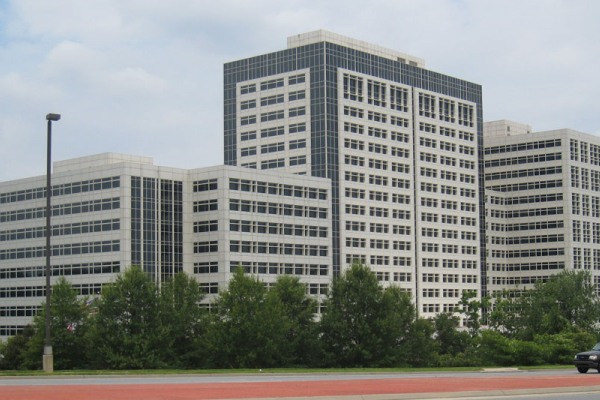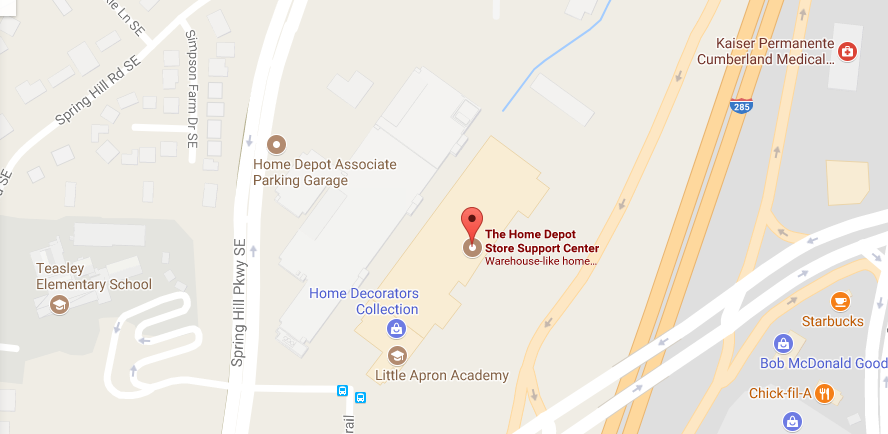 ---